As winter turns into spring, the coming week finds my wife and I rolling in to the third trimester of our first pregnancy. It's an exciting time and a stressful one as we try to get our life ready for the huge transition coming in June. Amid the chaos, I am trying to make as much space as possible to spend time processing and memorializing the moment we're in, both because the societal context is so unusual and because I would like my child to have as much information as possible about the world they are being born into, and I think the best place to start creating this documentation is in my own life. Given my current wide-beam obsession with personal online datastores and non-fungible tokens, it's probably not surprising that I've been thinking a lot about the role that digitally scarce mementos will play in the lives of my children and their peers.
To help me deepen this thinking, I'm running another nifty experiment. I've created our unborn child a cryptocurrency wallet on the Avalanche network. Here's its address:
X-avax1lqjzc4vmd7xra3pp3j8c3sh5qt5jxuweflat4c

This is the first of several digital points of accumulation that I plan to start gardening in service of the ultimate goal of giving our child a digital presence that they can step into and understand at whatever pace they like. I don't expect everything I collect for them to end up being meaningful to their lives, but I do hope that everything I add will bring them some unique and interesting piece of information about the world, however small and hunble.
We'll reach a dark anniversary next week - one year since the beginning of "lockdown" and the other restrictions the Covid-19 pandemic has forced on us, so in this moment I would like to ask you, dear reader, to take a few moments to reflect on something that reminds you of beauty and to consider making an NFT that represents that idea and sending it to the address above so that you can make a permanent impression on this representative the next generation.
As a special way of saying thanks, the first 100 people to send us an NFT will receive this special image of the new life in question: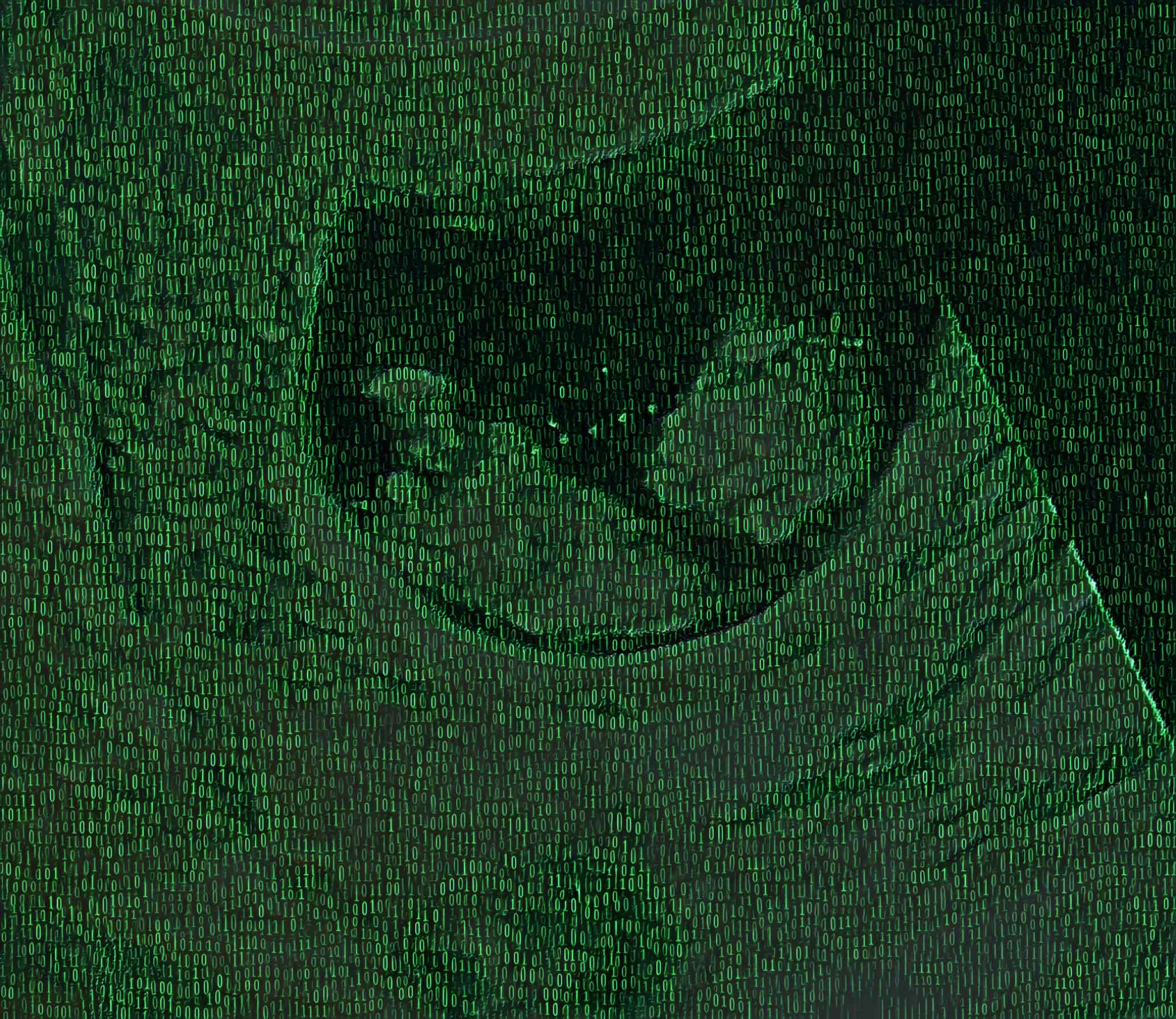 I'm hopeful that these NFTs will form the core of a unique snapshot of the time that will create the world our child will inherit - thanks for playing along!